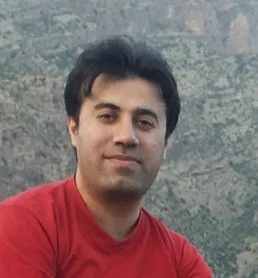 Dr. Hakem Beitollahi
An Assistant Professor and the Head of Computer Architecture department at Iran University of Science and Technology, Tehran, Iran.
Dr. Hakem Beitollahi received the BS degree in Computer Engineering from University of Tehran, Iran, and the MS degree from Sharif University of Technology, Tehran, Iran and the PhD degree from university of Leuven, Belgium in 2002, 2005, and 2012, respectively. He was postdoctoral flow for one year in Leuven University. In 2013, he moved to Soran University, Kurdistan Region, Iraq and he was senior lecturer there for 4 years. In 2017, he joined Iran University of Science and technology (IUST), Tehran, Iran. He is currently an assistant professor and the head computer architecture branch at IUST in the school of computer engineering. His research interests include Hardware accelerators for AI, machine learning and deep learning, reconfigurable computing and real-time systems.